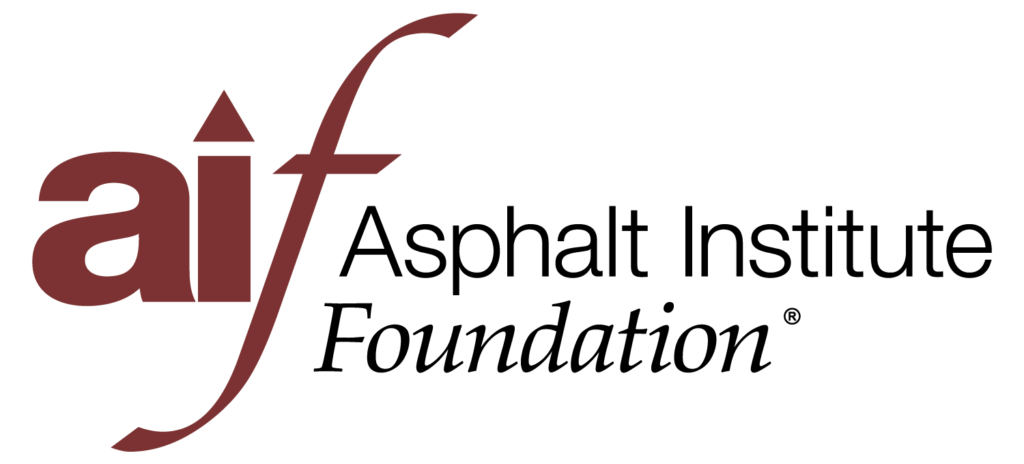 University Textbook Sponsorship
This is a great opportunity for AI member companies or partnering organizations to assist engineering students with building their professional reference libraries with hardcopy versions of MS-2 and MS-22 through the newly launched Asphalt Technology Module. The module is designed to provide engineering students with an introduction to asphalt and flexible paving technology. University professors can utilize the module's six 50-minute lectures as an addition to a basic engineering and/or construction materials course for undergraduate students. The curriculum includes instructor and student access to the Asphalt Institute's publications – MS-2: Asphalt Mix Design Methods and MS-22: Construction of Quality Asphalt Pavements. While eBook versions of these publications are provided complimentary; some professors have requested hard cover publications for their students.
Sponsorships are $100 per student and include shipping to the university/college. The student will receive both hard cover publications of MS-2 and MS-22. The sponsoring organization will have a label (with their logo) in MS-2 denoting their donation. For MS-22, the sponsoring organization will have a page featuring their logo, recognizing their sponsorship of the complimentary manual.
Please refer to the current list of requests here. If you have a school you would like to sponsor, we are happy to work with you.
Golf Scramble Sponsorship
The 2023 AIF Golf Scramble will take place on Wednesday, December 6 in San Antonio, Texas. Please refer to the flyer for available options.
To learn more about these opportunities, please visit the AI Foundation website.
Contact Susie Tanner, AIF Director of Programs & Development, for more information on how your company can support these initiatives.