Colors
The colors of the Asphalt Institute are mainly black and yellow. These are used in the traditional logo and the contemporary logo.

PMS: Black
HEX: 000000
HSB: 50 100 0
RGB: 0 0 0
LAB: 0 0 0
CMYK: 75 68 67 90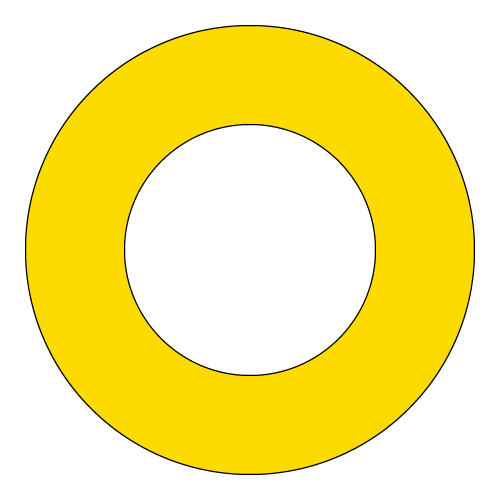 PMS: 108
HEX: FEDB00
HSB: 50 100 99
RGB: 254 219 0
LAB: 88 1 87
CMYK: 2 10 100 0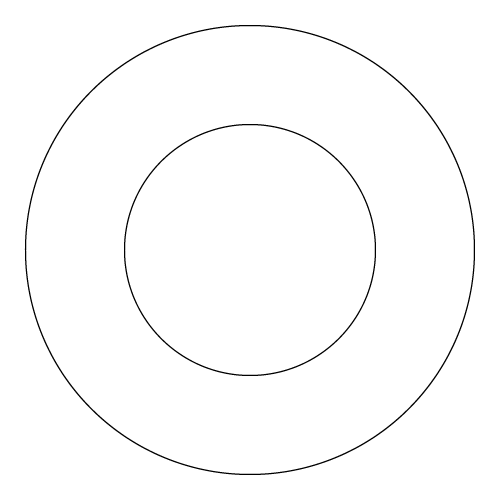 PMS: White
HEX: FFFFFF
HSB: 0 0 100
RGB: 255 255 255
LAB: 100 0 0
CMYK: 0 0 0 0
Logo Usage
The Asphalt Institute mark is registered and must be used at all times.
The logo should always be given some clear space around it as breathing room, so do not place anything else too close to the logo. Please allow .25 inch around the logo at all times.
Do not use any logo without the ® mark.
Do not tilt, rotate, stretch or distort the logo in any way.
Do not add shadows, gradients or change the colors.
Do not add other words or images to the logo.
Traditional Logos
2 color option; yellow only; black only; logo can be reversed to white if needed.
Traditional logos with AI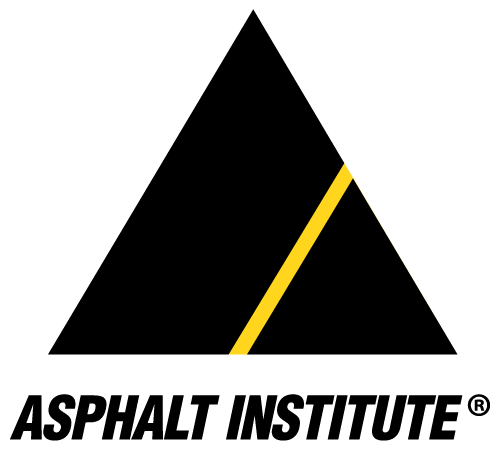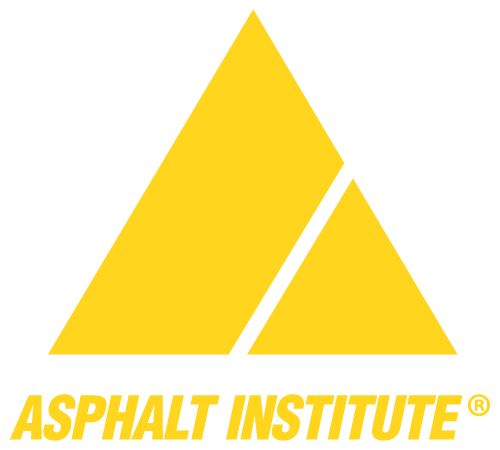 Asphalt Institute Traditional Logo Typography
Helvetica Neue 97 Black Condensed Oblique

Traditional logos without AI
The triangle can be used by itself if the regular logo has been used on the same document in another place; logo can be reversed to white if needed.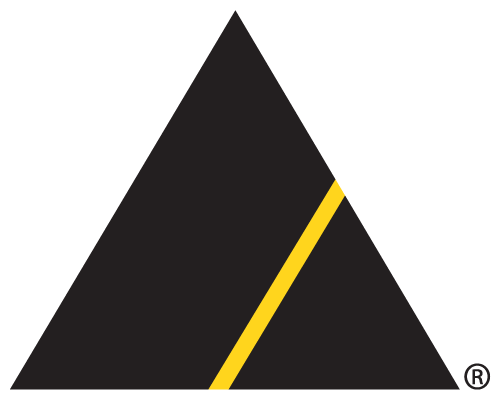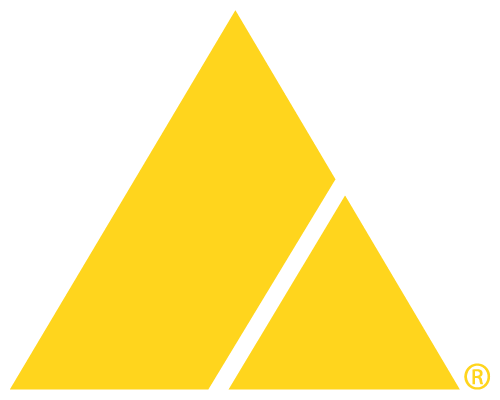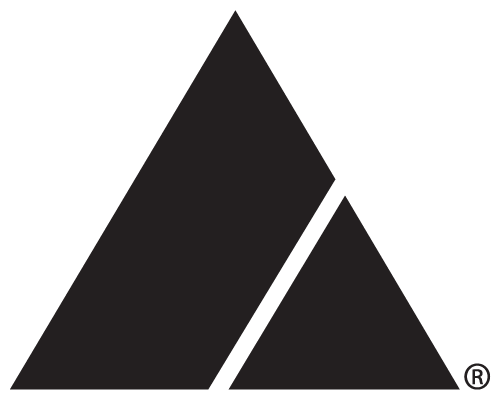 Contemporary Logos
2 color option; black only; logo can be reversed to white if needed.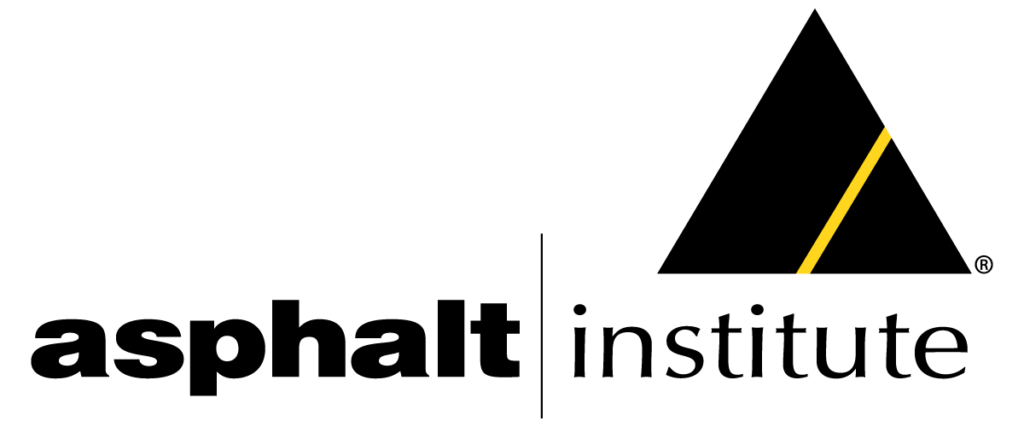 Asphalt Institute Contemporary Logo Typography
Helvetica Neue 93 Black Extended

Optima Roman

Special Logos
Centennial Logo
For historical purposes only. This logo is not to be used after 2019.
To celebrate the 100 years anniversary, the centennial logo was used to represent the Asphalt Institute in 2019.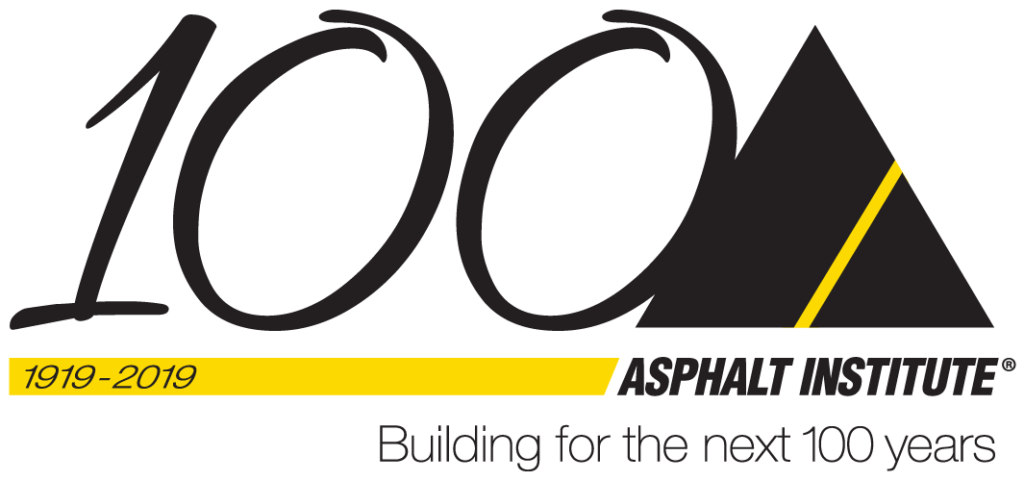 Asphalt Institute Centennial Logo Typography
Allura

Helvetica Neue 45 Light

Helvetica Neue 35 Thin

EPIC Logo
The colors can be reversed as needed utilizing the yellow for the triangle and the AI Leadership portion. The EPIC portion can be white if reversed on a black background.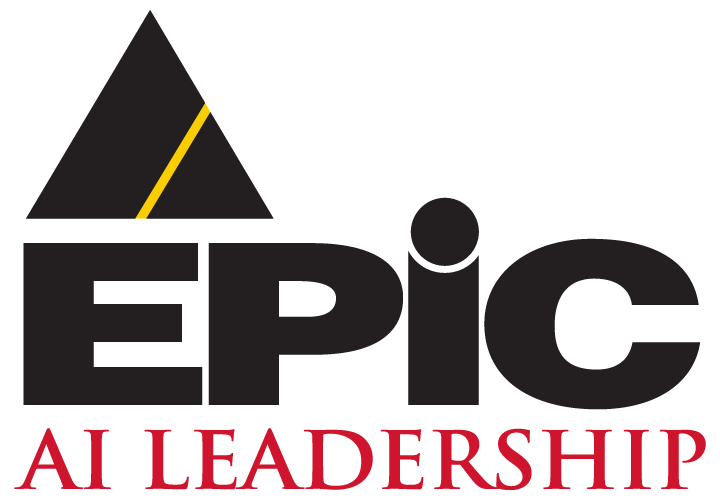 The EPIC leadership Development Program uses this logo for all materials and correspondence.
Asphalt Academy
This logo is the umbrella for all Asphalt Institute training courses conducted by AI engineers and technicians including in-person and online seminars and learn-as-you-go webinars.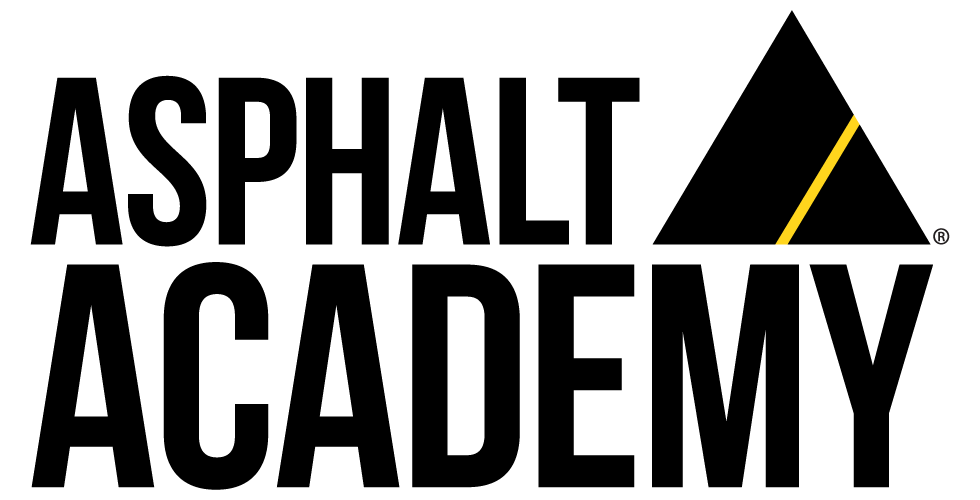 Specific Course Logos
National Binder Technician Certification – NBTC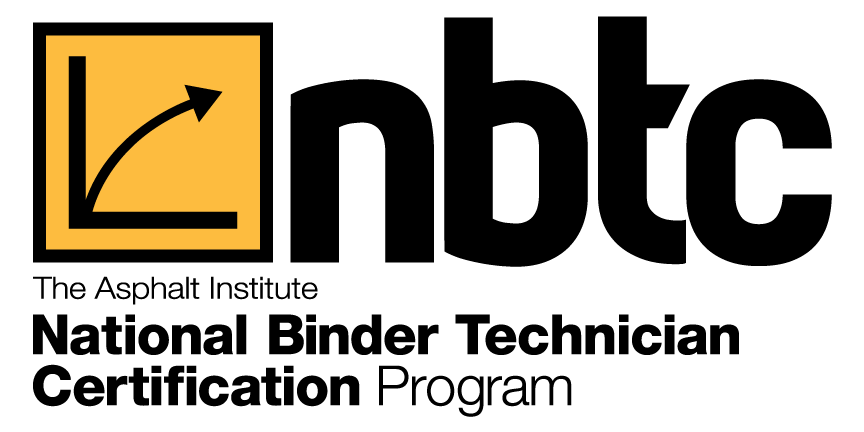 National Emulsion Technician Certification – NETC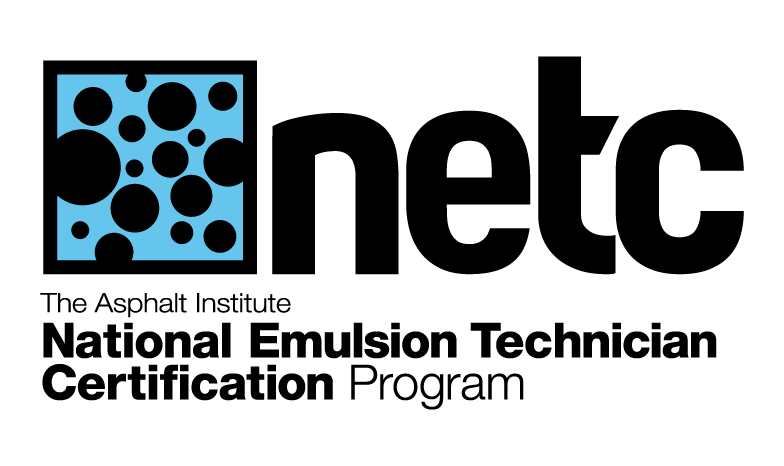 Mix Design Technology Certification – MDTC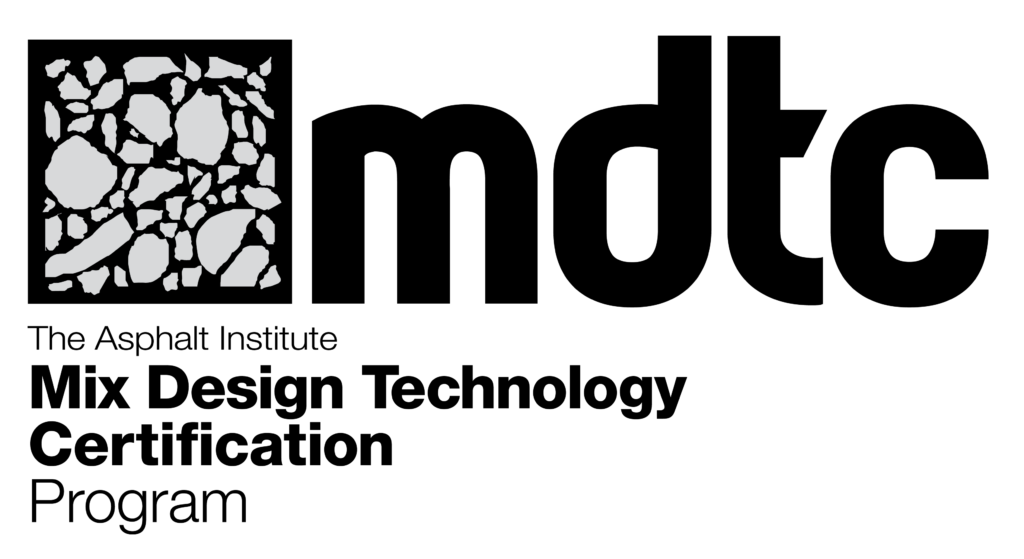 Paving Inspector Certification – PIC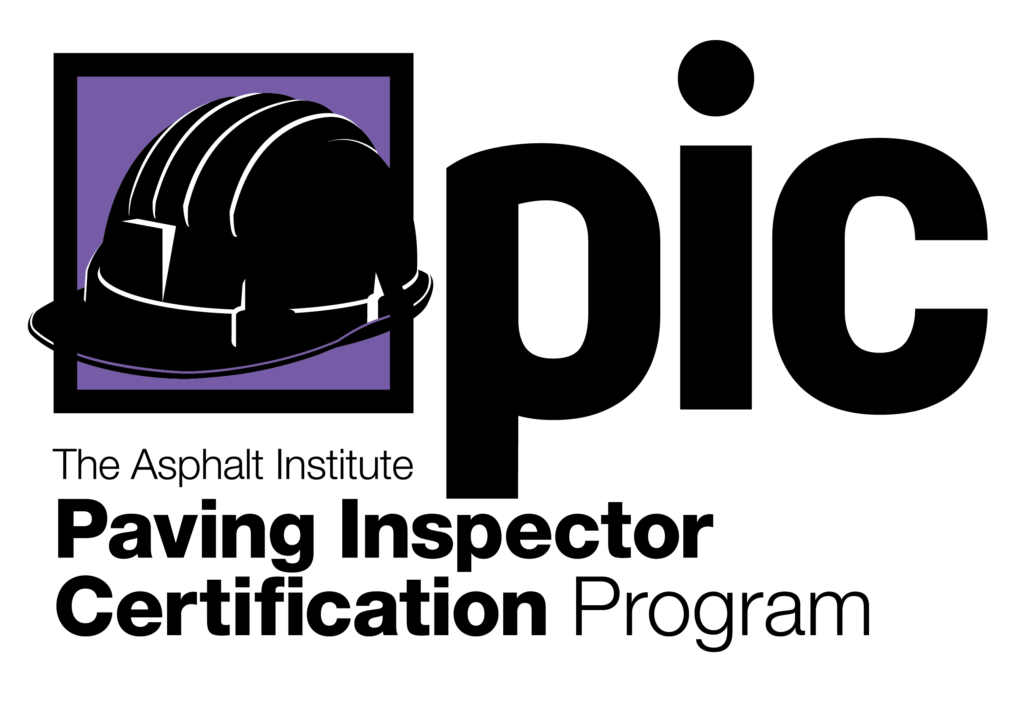 Airport Pavement Technical Workshop – APTW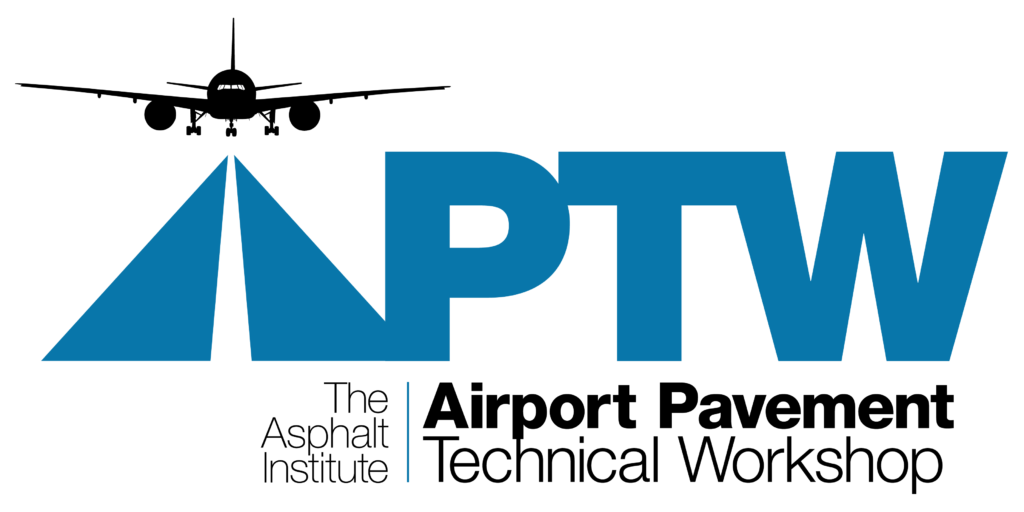 Airfield Paving Clinic – APC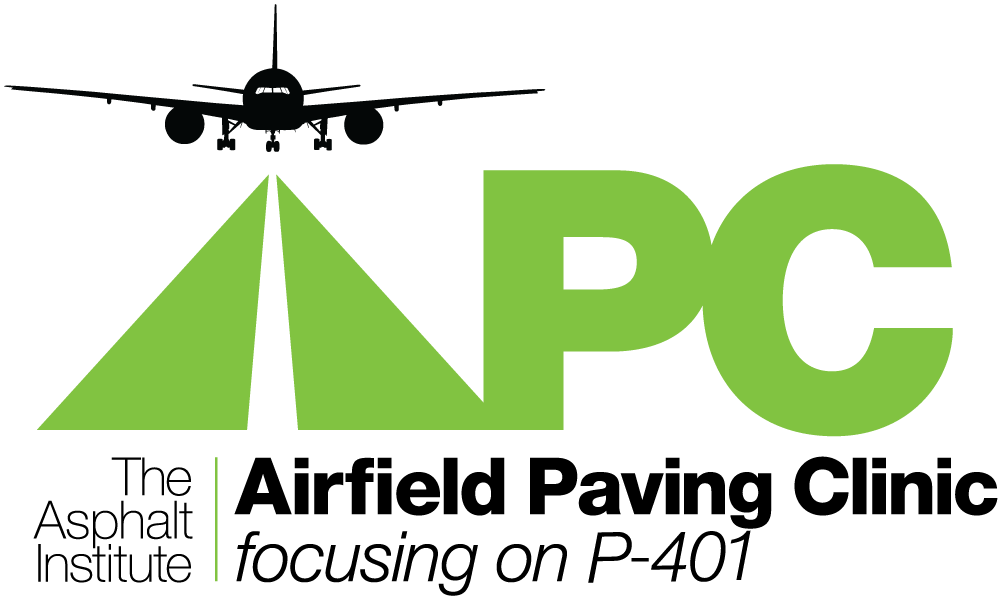 Constructing Quality Asphalt Pavements – CQAP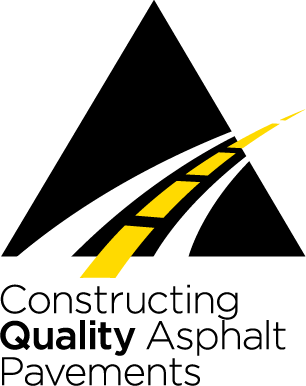 R18 Lab QMS software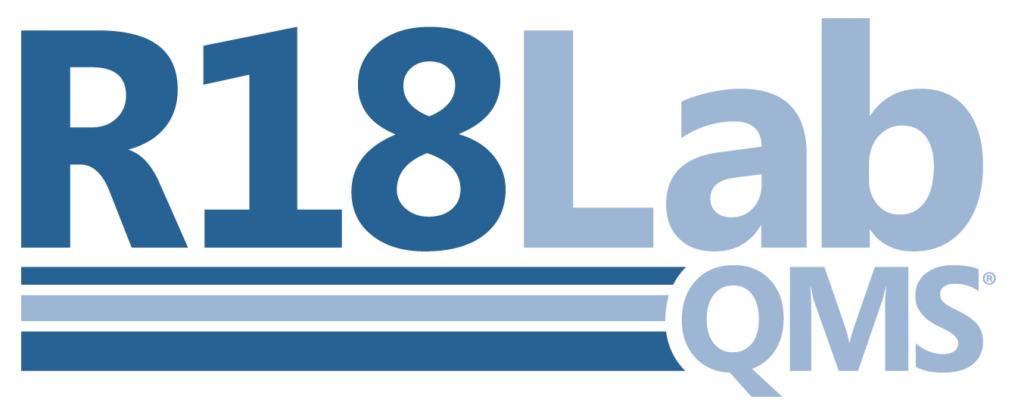 Asphalt Magazine
http://www.asphaltmagazine.com

Asphalt Institute Foundation
https://www.asphaltfoundation.org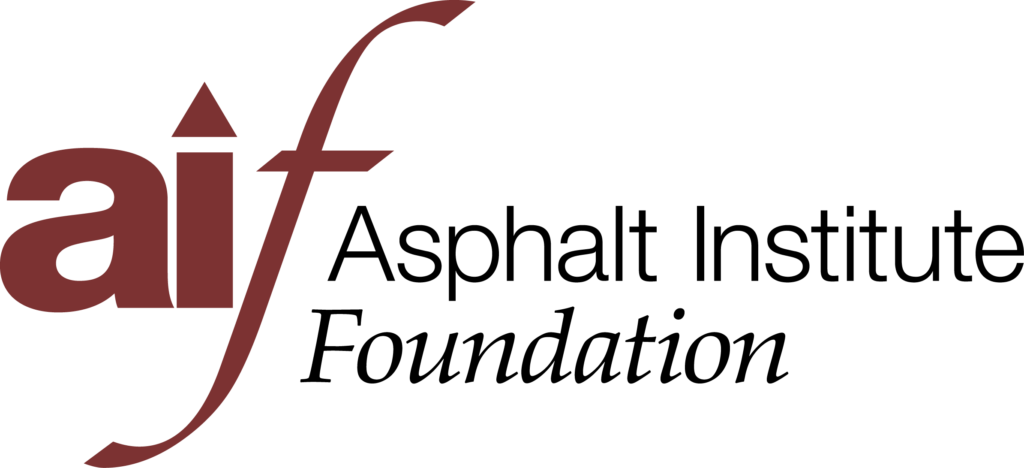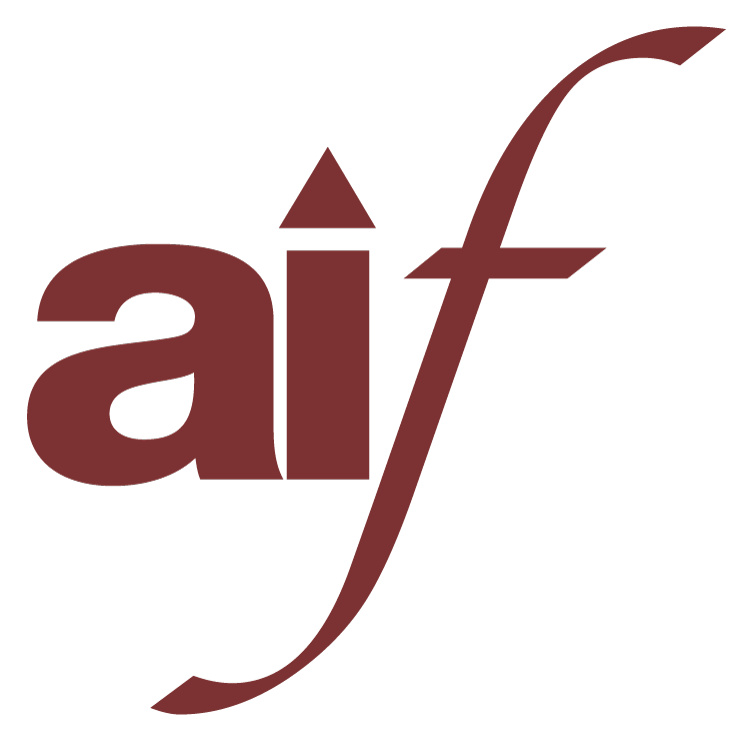 Asphalt Institute Foundation Logo Typography
Helvetica Neue 45

Palatino Linotype Italic

Asphalt Institute Foundation Strategic Asphalt Research – AIF STAR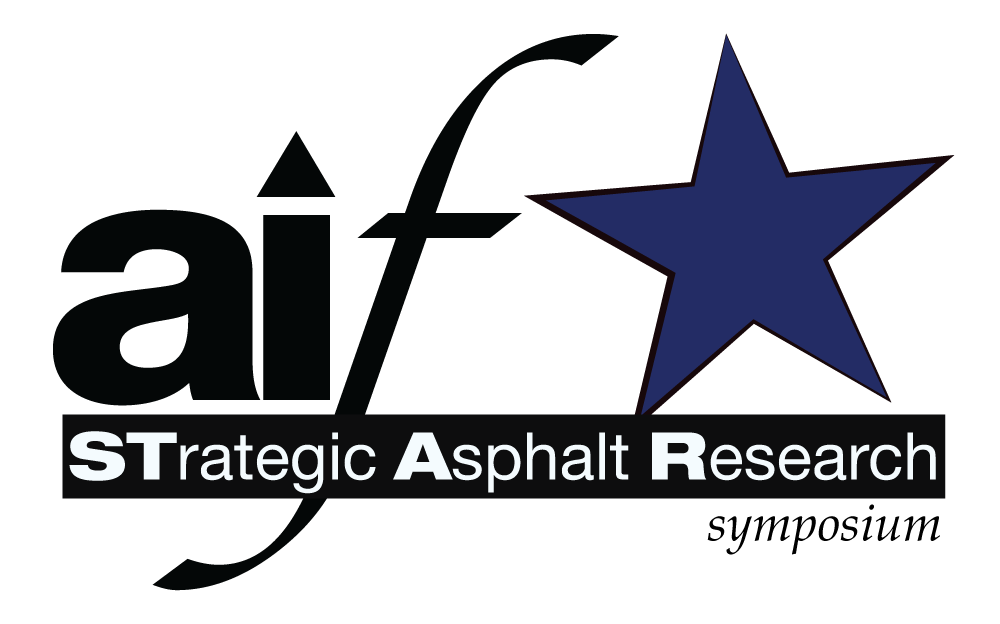 Notice
If you see a logo being used without our permission or in an incorrect manner, please notify Tracie Schlich at tschlich@asphaltinstitute.org or call 859-288-4963.
Consent must be given for anyone to use the Asphalt Institute logos on any materials outside of the association. Thank you.