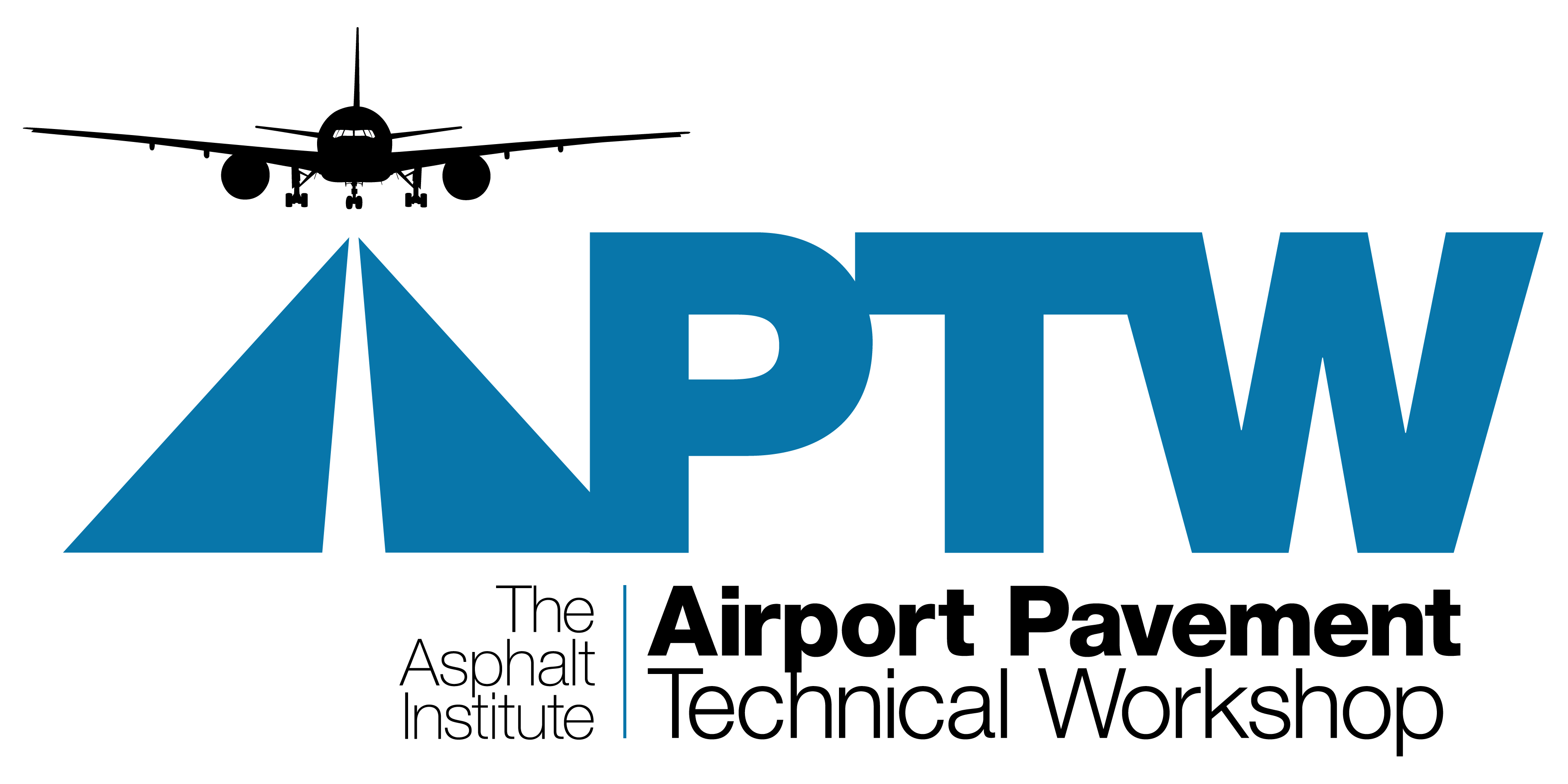 Description:
This workshop provides the most up-to-date information for those designing, constructing and managing asphalt airport pavements. Focus is on current FAA and other applicable industry standards, including specifications, advisory circulars, criteria and policy. Topics covered include pavement design and evaluation, materials, mix design, construction, preservation and rehabilitation practices, along with innovative pavement technologies for airports.
The FAA released a new version of AC 150/5370 (-10H, from -10G) in December 2018. At the November 5-7, 2019 Airport Pavement Technical Workshop, we will take a detailed look at the changes to -10H, including those within item P-401. Learn what these changes mean for Engineers, Contractors and others!
Highlighted Topics:
FAA Thickness Design
Pavement Evaluation
Maintenance and Rehabilitation Methods
Materials and Construction
Quality Control and Assurance
P-401 Specifications, Marshall and Gyratory Mixes
Bring your Laptop. FAARFIELD is the FAA's pavement thickness design software. Participants are encouraged to bring laptop computers with FAARFIELD pre-installed to be able to perform hands-on classroom examples during the workshop. The most recent version of FAARFIELD (version 1.42) is provided as part of the class materials. While encouraged, laptops are not a firm requirement as the instructor will be demonstrating the examples on a screen.
Who Should Attend:
The workshop is intended for airport managers and engineers, consultants, engineering personnel, testing laboratory personnel, construction inspectors, and others who have responsibility for airport pavement design, construction, maintenance and rehabilitation.
Dates
Times (EST)
Location
Registration
TBD
8:00am – 5:00pm
(Lunch provided)
TBD
TBD
Fees & Registration:
The registration fee is $1,395 per person.
The registration fee for state aviation officials (SAO) is $1,195 per person.
The registration fee for FAA employees is $995 per person since this is an FAA co-sponsored workshop.
Fees cover three days of instruction, course workbook, all presentations and handouts, continental breakfasts, lunches and break refreshments. The following publications are also included:

FAA AC 150/5320-6F, Airport Pavement Design and Evaluation
FAA AC 150/5370-10H, Standard Specifications for Construction of Airports
FAA AC 150/5370-13A, Off-Peak Construction of HMA
FAA AC 150/5380-6C, Guidelines & Procedures for Maintenance of Airport Pavements
FAA AC 150/5380-7B, Pavement Management System

SAO and FAA employees need to call the Asphalt Institute at 859.288.4960 to register. The discounted rates apply ONLY to employees of the SAO and FAA, respectively – not airport contractors or other government agencies.
Registration fees must be received prior to the course date.
The Asphalt Institute has the right to cancel this class if registration does not meet a minimum number of students. Registrants will be notified 7 day sprior to the class if this occurs
Professional Development Hours:
Notes:
If you work for an Asphalt Institute member company and this is your first time registering, please call 859.288.4960 if you need assistance in setting up an account.
If you are an SAO or FAA employee please call 859.288.4960 for assistance in registering in order to receive your discounted rate or use the mail/fax-in registration form below.
Transfer, Cancellation and Refund Policy:
You may cancel without penalty up to three weeks prior to course start date. If you provide the Asphalt Institute with less than three weeks notice, or fail to attend, you will be liable for the entire seminar fee.
You may also send someone to take your place. We appreciate that this is an important investment for you and your company and would like to accommodate your needs the best we can. Therefore, please call us at 859.288.4960.
For more information contact:
Asphalt Institute Headquarters
Phone: 859.288.4960
Fax: 859.288.4999
Email: seminars@asphaltinstitute.org
Inclement Weather Info:
In case of inclement weather please check our Inclement Weather Information page for further instructions.