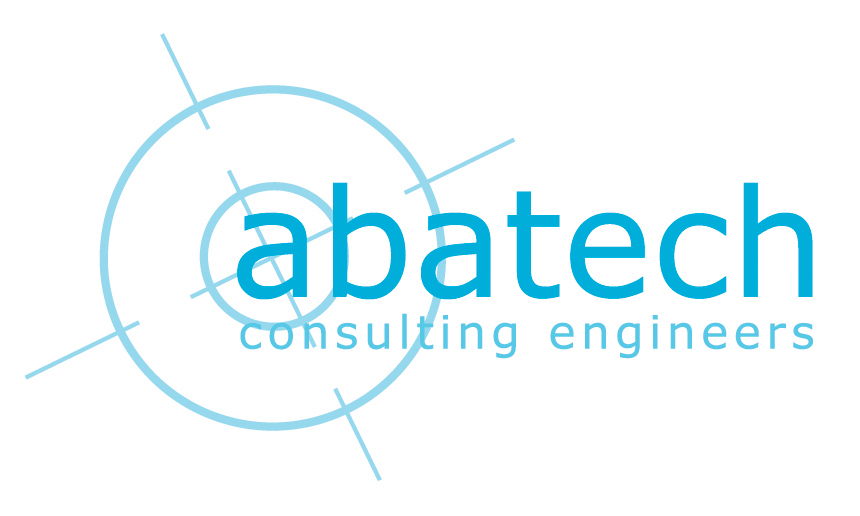 Description:
Specifications in the U.S., Europe, and elsewhere in the world are increasingly dependent upon basic principles of rheology and the application of advanced computer techniques. An understanding of these principles is essential for those developing and applying specifications as well as developers and producers of new and enhanced binders, and researchers in academia and industry. The purpose of the Rheobit workshop is to introduce the basic principles of rheology as they apply to asphalt binders, introduce measurement principles and analytical concepts, and provide a hands-on experience in the laboratory that is closely integrated with the classroom work. This highly-interactive course is intended for engineers and scientists experienced with asphalt binders, but seeking fundamental knowledge that is not available elsewhere.
A laptop is Necessary for this course! Students should bring a laptop computer pre-loaded with a fully operational copy of Microsoft Excel 2010® or newer and Adobe Reader®. Students must have user rights for the ability to install software throughout the course.
(14KB) Detailed Rheobit Course Agenda (2019)
Course Contents include:
Introduction to rheology / basic principles
Rheology of asphalt binders and physical property testing
Tour of AI lab facilities
Hand-on laboratory sessions
Handling of binders in the laboratory
Analysis and interpretation of laboratory data
Errors in rheological measurements
Use of rheological data in specification sin U.S., Europe and the rest of the world
Rheology and relationship to performance
Current research activities
Future directions and needs
Who Should Attend:
This highly interactive workshop is intended for engineers and scientists experienced with asphalt binders but seeking fundamental knowledge that is not available elsewhere.
Dates
Times (EST)
Location
Registration
NOV 2 – 6, 2020
Day 1: 1:00 pm – 5:00 pm
Day 2-4: 8:00 am – 5:00 pm
Day 5: 8:00 am – 12:00 pm
Asphalt Institute Headquarters
2696 Research Park Dr
Lexington, KY 40511-8480
Sign Up
Lunch & refreshments provided Tuesday, Wednesday & Thursday.
Fees & Registration:
The registration fee is $1,995.
Registration fees must be received prior to the course date.
The fee includes a refreshments, lunches and handouts.
Early registration is recommended as the classes are limited to 15 students per instructor
Professional Development Hours:
Instructor(s):
The instructors for the Rheobit course are Dr. David Anderson and Geoff Rowe. Dr. Anderson, formerly principal investigator for the Strategic Highway Research Program project on asphalt binder physical tests, has a long history of working with many aspects of asphalt binders. Dr. Rowe, president of Abatech, has a wide range of experience and has been responsible for the development of a suite of software programs for rheological analysis of asphaltic materials.
Notes:
If you work for an Asphalt Institute member company and this is your first time registering, please call 859.288.4960 if you need assistance in setting up an account.
Transfer, Cancellation and Refund Policy:
You may cancel without penalty up to three weeks prior to course start date. If you provide the Asphalt Institute with less than three weeks notice, or fail to attend, you will be liable for the entire seminar fee.
You may also send someone to take your place. We appreciate that this is an important investment for you and your company and would like to accommodate your needs the best we can. Therefore, please call us at 859.288.4960.
Hotel Information & Helpful Links:
For more information contact:
Asphalt Institute Headquarters
Phone: 859.288.4960
Fax: 859.288.4999
Email: seminars@asphaltinstitute.org
Geoff Rowe
Abatech Inc.
Phone: 267.772.0096
Email: growe@abatech.com
Inclement Weather Info:
In case of inclement weather please check our Inclement Weather Information page for further instructions.