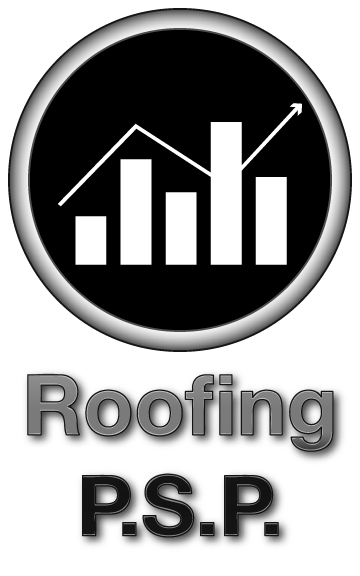 2023 Roofing PSP Program
The Asphalt Institute is continuing its coordination of the Proficiency Sample Program (PSP) for Roofing Asphalts in 2023.
Each participating lab will receive a set of two sample containers with testing and reporting instructions. Several common roofing asphalt tests may be conducted and reported including:
Softening Point ASTM D36, Softening Point of Bitumen (Ring & Ball Apparatus) or ASTM D3461, Softening Point of Asphalt and Pitch (Mettler Cup-and-Ball Method)
Flash Point ASTM D92, Flash and Fire Points by Cleveland Open Cup Penetration @ 0, 25, and 46°C (32, 77, and 115°F) ASTM D5, Penetration of Bituminous Materials
Ductility @ 25°C (77°F) ASTM D113, Ductility of Bituminous Materials Rotational Viscosity @ 204°C (400°F) ASTM D4402, Viscosity Determination of Asphalt at Elevated
Temperatures Using a Rotational Viscometer
Stain Index ASTM D2746, Staining Tendency of Asphalt
Rheological testing at high and intermediate temperatures using the Dynamic Shear Rheometer (ASTM D7175)
Two optional rheological tests will also be included in this year's program consisting of procedures using the Dynamic Shear Rheometer to characterize the properties of the roofing asphalt at high temperature (analogous to Softening Point) and intermediate temperature (analogous to Penetration at 25°C). A draft test procedure for the rheological tests will be supplied with the samples.
While we appreciate receiving as much data as possible so that the analysis of repeatability and reproducibility is robust, we certainly understand that not all the tests will be conducted on each sample by the participating lab.
Participants will have approximately 8 weeks after receipt of the samples to complete testing and submit test results to the Asphalt Institute for analysis. After the closing date (October 13, 2023), all data will be analyzed and a summary report will be submitted to each participant showing their individual lab results and a comparison with the rest of the labs.
To enroll in the Proficiency Sample Program for Roofing Asphalts for the September 2023 samples, please provide your laboratory's information:
We must receive all requests for participation by June 30, 2023.
Shipping Date: On or before July 31, 2023
Closing Date: October 13, 2023
Final Report: November 17, 2023
Please feel free to contact Wes Cooper (859-288-4983, wcooper@asphaltinstitute.org) if you have any questions. Thanks for your interest in this program!