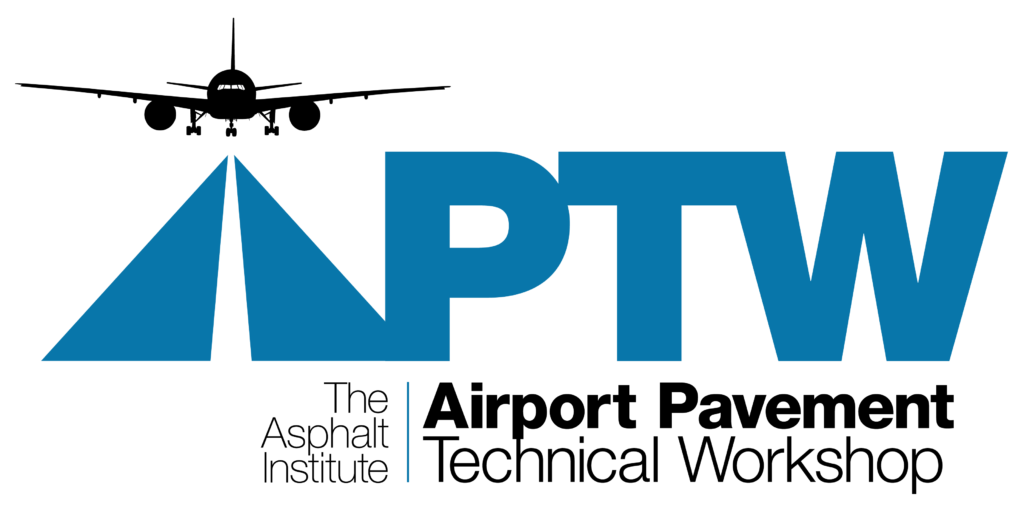 Asphalt Pavement Design, Construction and Maintenance
This workshop provides the most up-to-date information for those designing, constructing and managing asphalt airport pavements. Focus is on current FAA and other applicable industry standards, including specifications, advisory circulars, criteria and policy. Topics covered include pavement design and evaluation, materials, mix design, construction, preservation and rehabilitation practices, along with innovative pavement technologies for airports.
Focuses on the recently released FAARFIELD 2.0 airport pavement design software and recently updated AC 150/5320-6G, Airport Pavement Design and Evaluation. FAARFIELD 2.0 features a completely redesigned graphical user interface (GUI) with improved screen flow and explorer-based navigation along with a new 3D finite element computational library, a new graphical vehicle editor, updated aircraft library and many other refinements.
This workshop will also cover AC 150/5370-10H and emphasize the latest changes, especially those within and pertaining to item P-401.
Who Should Attend
The workshop is intended for airport managers and engineers, consultants, engineering personnel, testing laboratory personnel, construction inspectors, and others who have responsibility for airport pavement design, construction, maintenance and rehabilitation.
Sample agenda:
Registration and Fees
| Dates | Module | Registrant | PDHs | Price | Registration |
| --- | --- | --- | --- | --- | --- |
| TBD | All | U.S. Federal Aviation Officials (FAA) | 23 | $1,295 | TBD |
| TBD | All | U.S. State DOT Aviation Officials (SAO) | 23 | $1,495 | TBD |
| TBD | All | All Others | 23 | $1,695 | TBD |
Continuous Live Chat with experienced Asphalt Institute Engineers will be available throughout the online sessions to address your questions and comments.
SAO and FAA employees need to call the Asphalt Institute at 859.288.4960 to register. The discounted rates apply ONLY to employees of the SAO and FAA, respectively – not airport contractors or other government agencies.
Materials included with registration for this workshop:
Hardcopies of:
Asphalt Institute manual MS-2 Mix Design Methods ($75 value)
Asphalt Institute manual MS-22 Construction of Hot Mix Asphalt ($75 value)
Course workbook that includes all presentations and handouts
Flash drive that includes:
FAA AC 150/5320-6G, Airport Pavement Design and Evaluation
FAA AC 150/5370-10H, Standards for Specifying Construction of Airports
FAA AC 150/5370-13A Off-Peak Construction of HMA
FAA AC 150/5380-6C, Guidelines & Procedures for Maintenance of Airport Pavements
FAA AC 150/5380-7B, Airport Pavement Management System
FAARFIELD FAA Airport Pavement Design Software
Notes
Registration fees must be received prior to the course date.
The Asphalt Institute has the right to cancel this class if registration does not meet a minimum number of students. Registrants will be notified 14 days prior to the class if this occurs
If you work for an Asphalt Institute member company and this is your first time registering, please call 859.288.4960 if you need assistance in setting up an account.
Transfer, Cancellation and Refund Policy
You may cancel without penalty up to three weeks prior to course start date. If you provide the Asphalt Institute with less than three weeks' notice, or fail to attend, you will be liable for the entire seminar fee.
You may send someone to take your place. We appreciate that this is an important investment for you and your company and would like to accommodate your needs the best we can. Therefore, please call us at 859.288.4960.
For more information contact
Asphalt Institute Headquarters
Phone: 859.288.4960
Fax: 859.288.4999
Email: seminars@asphaltinstitute.org