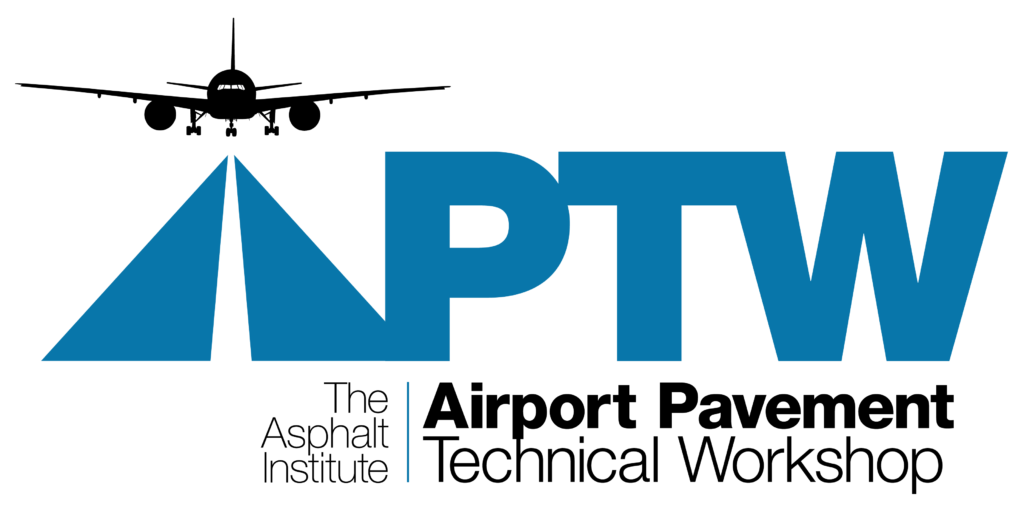 Upcoming Class Dates
Conference Location
Registration and Fees
SAO and FAA employees need to call the Asphalt Institute at 859.288.4960 to register. The discounted rates apply ONLY to employees of the SAO and FAA, respectively – not airport contractors or other government agencies.
FAA Advisory Circulars covered in this workshop
FAA AC 150/5320-6F, Airport Pavement Design and Evaluation
FAA AC 150/5370-10H, Standard Specifications for Construction of Airports
FAA AC 150/5380-6C, Guidelines & Procedures for Maintenance of Airport Pavements
FAA AC 150/5380-7B, Pavement Management System
FAA AC 150/5335-5C, Standard method of reporting airport pavement strength PCN
Notes
Registration fees must be received prior to the course date.
The Asphalt Institute has the right to cancel this class if registration does not meet a minimum number of students. Registrants will be notified 7 days prior to the class if this occurs
If you work for an Asphalt Institute member company and this is your first time registering, please call 859.288.4960 if you need assistance in setting up an account.
Transfer, Cancellation and Refund Policy
You may cancel without penalty up to three weeks prior to course start date. If you provide the Asphalt Institute with less than three weeks' notice, or fail to attend, you will be liable for the entire seminar fee. (Exception for virtual courses: we will accept cancellations up to one week prior and provide full refund.)
You may send someone to take your place. We appreciate that this is an important investment for you and your company and would like to accommodate your needs the best we can. Therefore, please call us at 859.288.4960.
For more information contact
Asphalt Institute Headquarters
Phone: 859.288.4960
Fax: 859.288.4999
Email: seminars@asphaltinstitute.org